I am the Head of Data Science and Research at RappiBank (Rappi). I also teach at the Economics and Industrial Engineering Departments at Universidad de los Andes in Colombia. Previously, I was an Assistant Professor of Economics at ITAM.

I am interested in machine learning, macroeconomics, and high-performance computing.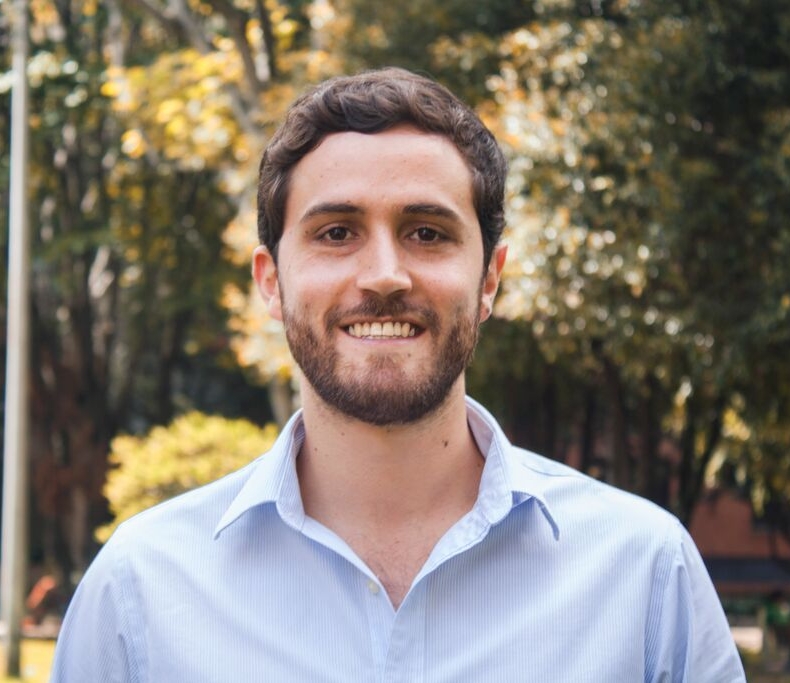 My name is David Zarruk Valencia. I am a fifth-year Economics Ph.D. student at the University of Pennsylvania. I will be available for interviews at the AEA meetings in January, 2018.
I am interested in macroeconomics, taxation and inequality. I am also excited about high-performance computing.